To create spectacular content, and make it engaged on social media is the job of the social media marketing Company Melbourne.  If you have any online marketing plan, then it is a common question,
Where to post?
When to post?
What are the best platforms of social media?
At which platform I should make the account?
You may know the timing and all about when you should post the content as well as where to!!  If you have ever developed a social media campaign from scratch, you also know why. After creating content that can be shared, without knowing if you are publishing when you are more likely to perform well.
It is very difficult to reduce the times that apply in all industries.  But even the best content can use, and knowing when to share can help maximize your results.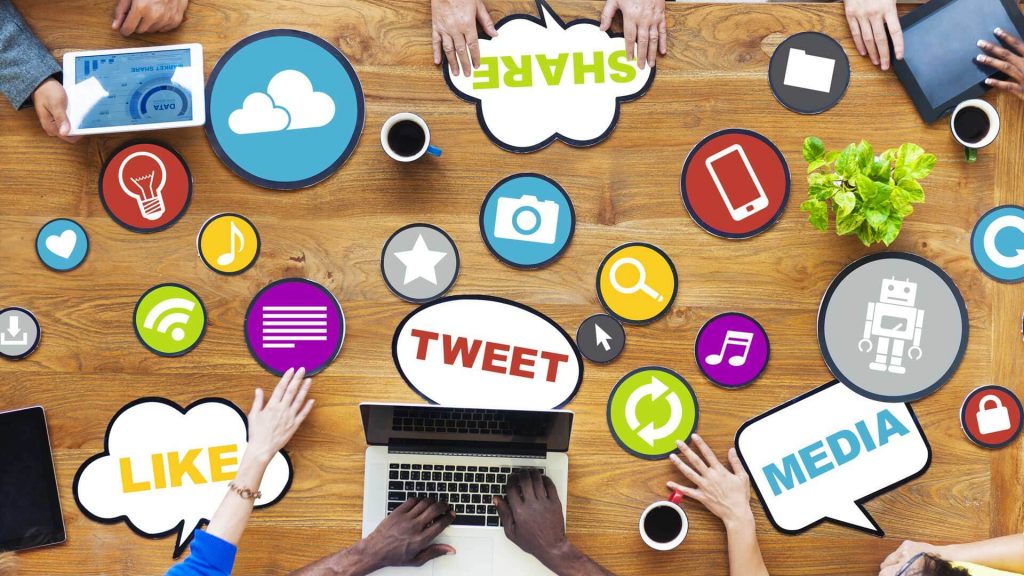 It is the perfect way to tell when the audience is more active?
Let's dive into the Facts and States, so you can get more traffic and grow your business. In the world of social media marketing, content is one of the best methods to put your message in as many eyes as possible.
So, if you're not in the content, start as soon as possible. And if you are already doing then do it more. Now you may face the question…
HOW?
It is possible that you have your own blog or that you can post on someone else's site. Maybe you've gone through the email route, sending your content gems like a weekly or monthly newsletter or series. As per that you can post the content on famous social media platforms just like, INSTAGRAM, FACEBOOK, TWITTER, LINKEDIN and many other…
There are scheduled time for all the social media platform. And you should take care of all the platforms.
1) INSTAGRAM
Instagram recently announced that they want to test an algorithm change that will allow users to customize their feeds. they are proposing to publish the photos and video that they think the user will prefer to see at the top of the font despite the time of publication.
This will definitely affect every person who is posting on Instagram, they should consider the timing for that because it can target the right audience for that.
2) FACEBOOK
Facebook also introduced an update based more on the affinities of individual users for the published content. This means that your product is more likely to be seen by those who have interacted with your brand consistently rather than those who are online at the perfect time. Someone can see your post 2 days ago in your feed this morning if you have recently shown interest in your brand.
3) TWITTER
Twitter consider the content and tweets in chronological order in, Depending on the feed of each user's follower, things can be shuffled at a constant and fast speed, and things can easily be lost.
Since the vast majority of Twitter users have access to the platform through mobile devices, it is more likely to use it throughout the day, meaning that time may be arbitrary.
4) LINKEDIN
LinkedIn is job-based social networks because it is a complement to working life, instead of a purely social network. So, weekday/weekend traffic looks drastically different compared to other social platforms.
In the ending,
The most successful social media marketing Melbourne Company use social networks to post their thoughts as well as post in terms of the content. Every platform is different and has a different algorithm. You have to research first and then do the post!!!