Why are online food ordering systems getting popular day by day? Should we shift our food business online? – Well, there is no doubt that 70 to 75% of millennials prefer to order food online. And..and this count is increasing rapidly so whether you want or not, you have to walk with the trend and shift your food business on the internet.
Since last decade, there is a drastic change in the dietary habits; people become more & more conscious about their health and rapid growth of technology make online business popular. Undoubtedly, online food ordering systems have simplified our life.
I have the best experience as restaurants provide a discount coupon code for swiggy food. Still not convinced? How can it be beneficial for restaurant growth? Let's dive into this guide!..
1)    There's a huge demand for online ordering
It shows in a survey of 2014 that about 30% of diners aged 18 to 50 have ordered food online. Offering food online conveys to your customer that you are a modern restaurant and you are convenient for all of your guest. Slowly and steadily, it becomes a trend to order food online and to lead your restaurant feel success, you need to take your business online.
2)    It improves order accuracy
Everyone has experienced this thing – whenever we hang out with friends or family at restaurant, order misplaced, tariff issues or the total amount of issues. This is a common thing that we have faced. But with online business, this problem is solved. There exists less possibility of this kind of mistakes which improves order accuracy.
3)    It can fulfill your needs and your guests need too
With your online platform, you can make real-time, instant changes to your menu and design. As a restaurant owner, you'll have the control of your own brand and customers will be looking at the website you created when you placed the orders. For more appeal, you can put images of food that you are providing.
4)    You can stand tall between your competition
There are some online ordering sites that host vicious bidding wars between restaurants with some of the businesses that offer 30% of their revenue per order to earn the place on GOOGLE or any other search engine.
You won't believe, there is a huge competition in the online market to grow their business or make their websites rank the first page. So it becomes a necessity for you to take your business online to stay in competition & reach the top.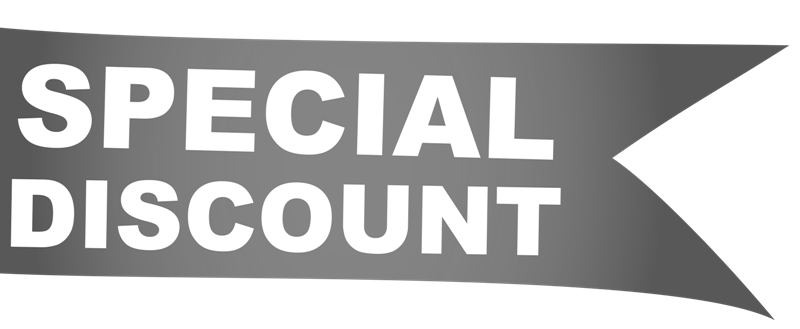 5)    Free and cheap marketing
An online presence of your restaurant simply means free and cheap marketing which develops into future customers. Let your restaurant be part of every social media, be on Facebook, Instagram, twitter and google plus to rise up your online growth.
Online services can be cheap as some of the restaurants provide attractive discount offers like using discount coupon code for swiggy you'll get discounts or sometimes totally free of cost food.
End of the buzz
Still, it is not late so if your business is not active online or you aren't taking online services seriously then it's time to wake up. Go online, grow your business & be a king!