So you have finalised you painting plan for your house or office? If yes then you must have definitely started your search for professional painters. But the questions here is where do you look and how do you choose the best one for your work?
There are certain tips which can help you in choosing the right professionals for painting your house.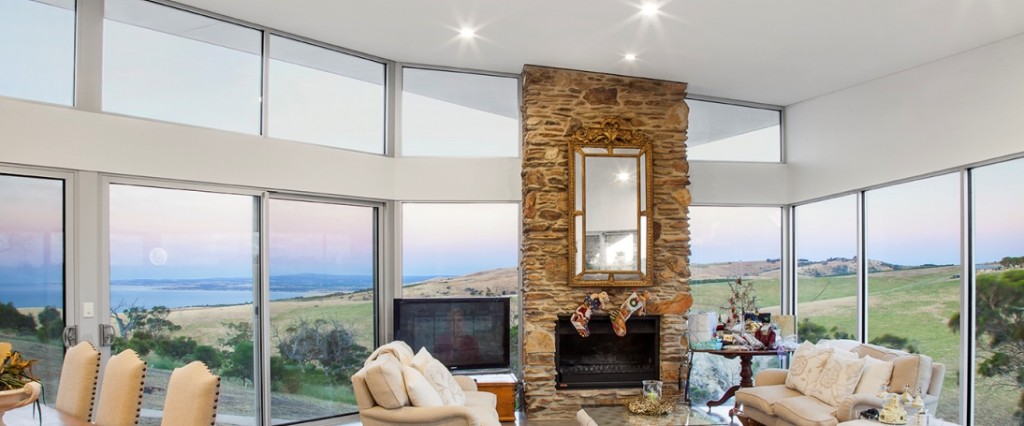 How to begin your search
There are certain ways of starting your search for professionals.
Internet
The internet is fast becoming the most used ways which people use for searching for services as well as products. Most of the people employ the search engines like Yahoo or Google for looking for these professionals. But, the search engines do not tell us the story and they also do not distinguish between trustworthy, reputable, professional service providers and people who are just on a lookout to make some bucks quickly and leave their clients with a project which would cost you a lot more to get it fixed.
But you should not give up your hope. There are some other resources online also which would help you in narrowing down the field and weeding out shysters. The resources like Google places, Yelp, Kudzu, Angie are some of the examples. You need to keep in mind that not all the reputable professionals are listed on such sites. But, these websites are good source of finding people for your work. Most of the reputable and reliable painters would encourage their clients to give a feedback about their services.
Word of mouth
Getting references from neighbours or friends is the most reliable way of selecting any professional. It's also the most cost efficient way for the professionals generate business. So, it's always in the interest of the professional to offer high quality services at reasonable prices.
References
You really need to do your homework well. You would definitely not expect the professional to give you any bad or wrong reference. The thumb rule here is to obtain a list of all the clients who have got their work done by the professional. You can speak too few of them to know about the quality services offered by the service provider.
You may just randomly pick up 3-4 clients and speak to them.
Money
Sometimes deposits are requested by the professionals for paying for the material. The rule which you need to follow here is that you should never offer more than a 10% of the contract.
Estimate
Each and every painting professional would offer you a different estimate. Your job would be to attain the estimate from 2-3 professionals and then compare them to know which one would be cheapest for you. You may ask forth estimate from all the professionals. They are supposed to offer it to you free of cost. So, get the estimates, work on them and hire the professionals accordingly.
Conclusion
You need to keep a few things in mind a few important things while hiring painters in Adelaide for doing the job of painting your house. You need to do your homework properly before you select the professional.