House inspections become essential, particularly when you decide to buy a home in Melbourne. The house inspection professionals can help you in assessing the value and cost of the property you are going to buy.
It is very important to buy home in an ideal location, which is easily accessible to all essential amenities like public transportation, hospitals, schools and much more. It is not possible for a buyer to perfectly predict or estimate the value of a property to buy. However, a good inspector is capable of figuring out the perfect property with perfect cost.
The Building inspections team will help in discovering about what is wrong with the property, you are going to buy.  They will help greatly in finding your dream home. Remember, when you buy a home, you should also get prepared to face the problem, if you fail to check that at the initial stage. Therefore, it is always recommendable to inspect before you buy the home in Melbourne.
What to Inspect when Buying Home?
The home inspection will help you to know about what is wrong and if everything you expect is fine. The least you need to check with is the plumbing and electrical networks. Although they appear to be simple, but when not noticed, they may lead to huge expenses and repairs. Similarly, you should also check water supply, sewage services and other essential services before you buy a home.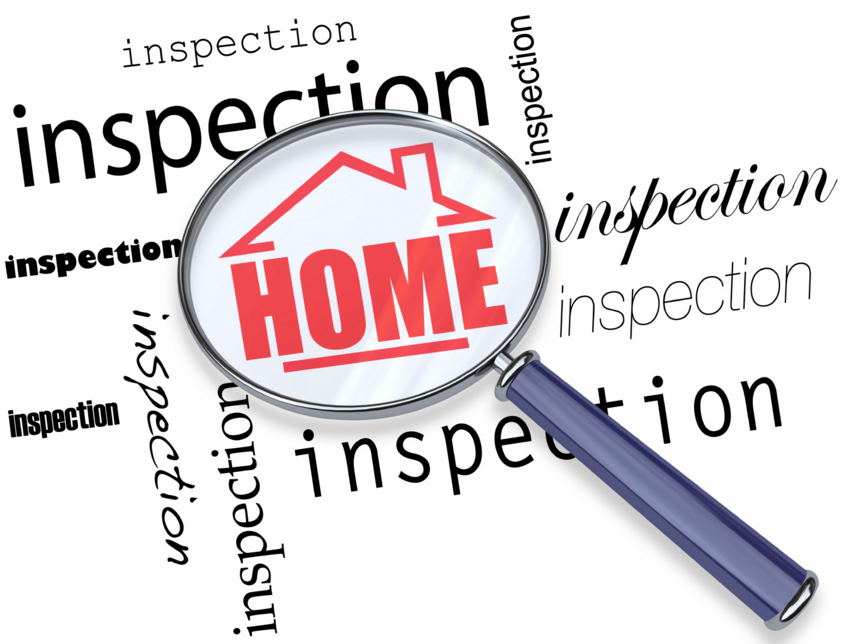 Here are the major building inspections you need to consider:
General home inspections:
This depends on the size of home. It features the standard inspection, which should be performed by the state run agencies or nationally recognised members of the organisations like National Association of Home Inspectors.   In general inspections, things like plumbing, electrical wiring, insulation, roofing and other features will be checked.
Wood boring insect damages:
This inspection will help to arrange for termite inspection, in which the inspector will look for the sign of any structural damages caused by wood boring insects and other problems it may lead in the future.
If there is a well in the home, then the inspector may inspect if it is good for drinking and cooking purpose. It is very important to test the well water. This testing process will include measures of water hardness, presence of heavy metals like calcium, lead, arsenic and others,
This is another important inspection, in which the radon, naturally occurring radioactive gas will be tested. This is the decay product of uranium. It is very important to be aware of the presence of uranium rich formation.
Septic system reliability
If the house is having septic tank, it is important to test the system. This system will consist tanks, in which the solids will settle. It is essential to discharge the grey-water. This will also emphasise on the dye test, which will help to determine if leach filed is functioning in good condition.
Conclusion:
With all essential requirements, if you are desired to buy a quality home, then pay more attention to house inspections Melbourne, although it costs you, it is still affordable and worth doing it.