"Whenever I check-in to any hotel, I'm going to be mad with their services and especially how perfect they can keep the washrooms. And, I don't…just don't like to check-out and go back to home" – my 9 years old princess complained. And, I scrolled up through different ideas in the Google like investing in Lighted Bathroom Wall Mirror, integrate an artwork, invest in accessories or buying fresh flowers so that my li'l doll won't miss those hotel's eye-catching amenities.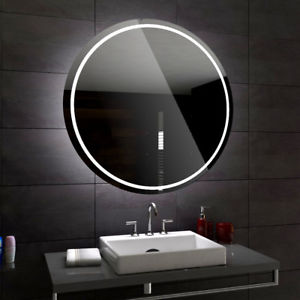 If you also want to make your washroom look rich & expensive then this is the right place to fill up your mind with a few innovative ideas. You may come across so many articles, blogs or contents to steal the ideas but this guide can surely satisfy you to achieve the beauty target. As I've written this article only after investing into Led Mirror and through these ideas my baby love the bathroom experience as she was feeling in those multi-star hotels. Just check out the guide!
1)    You can purchase a vintage-style mirror
You can give your bathroom a vintage look by hanging a pretty frameless mirror above the basin. To give it a more quirky look, you can try grouping three or four small designs or can choose two of a similar size and can hang one above the other.
2)    Integrate a few attractive patterns
Be bold and add more essence by upgrading a plain blind for a more interesting patterned design. You can seize the opportunity to inject an accent colour into your scheme. Don't choose an outdated palette instead of that you can choose some contrast with the room walls.
3)    Paint a feature wall to deliver excellence
Be a shade braver and try adding a strong colour to mix things up. If you're novice dreamer then start with just a one feature wall or if your room has a wall panelling then paint it in a brighter hue to make it look enchanting.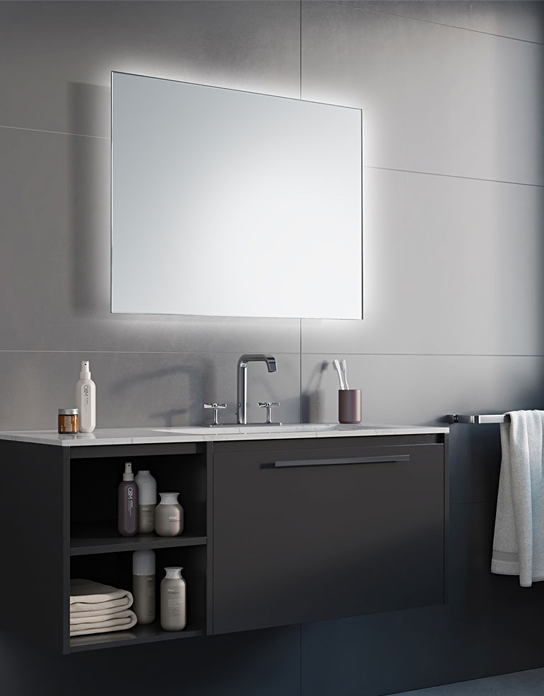 4)    Create a different man-maid artwork
You shouldn't restrict interesting art-pieces to the living room instead of that you can hang a few of your favourite photos at your bathroom wall to give your bath time beauty and attraction. If you don't have picture-frames at your home then go online and order affordable, second-hand pictures to make your bathroom look awesome.
5)    Add beautiful flowers to freshen the room
Beautiful flowers can be a mood changer and its aura fills up your day with positivity and lightness. This trick will always work as it has an ability to turn an unloved room into an elegant one. It adds a natural fragrance to the entire bathroom.